Hiring a casino party company can be a great way to bring the excitement of a casino to your event. Whether it's a corporate event, a fundraiser, or a private party, a casino party can provide hours of entertainment for your guests. However, not all casino party companies are created equal. To ensure that you hire the best company for your event, here are some tips to keep in mind.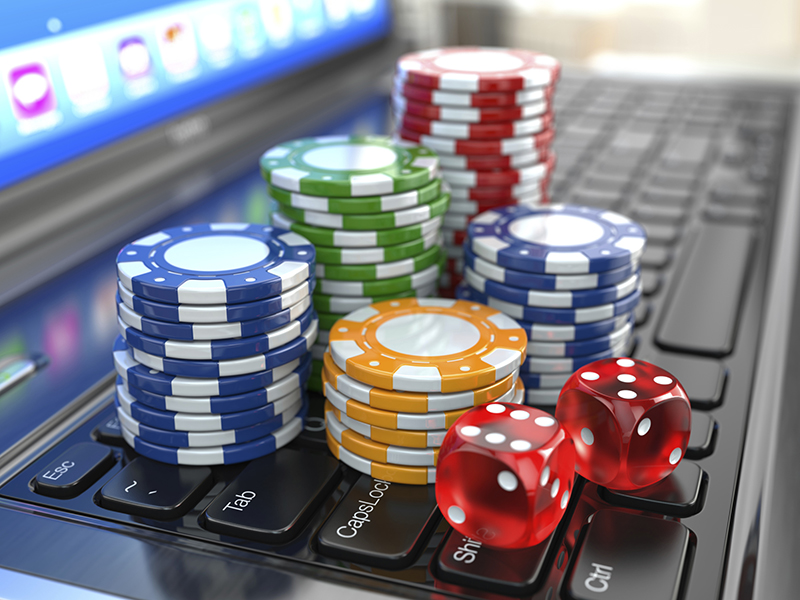 Do Your Research
The first step in hiring a casino party company is to do your research. Look for companies in your area that specialize in casino parties. Read reviews and check their website to see what services they offer. Make sure they have the equipment you need and the staff to manage it.
Check Their License and Insurance
A reputable casino party company will have a license and insurance to operate. This will give you the peace of mind that the company is legitimate and can provide a safe and secure event. Make sure to ask for proof of license and insurance before hiring a company.
Look for Experience
Experience matters when it comes to casino parties. Look for a company that has years of experience in the industry. An experienced company will have the equipment and staff to handle any size event and will be able to provide a professional and organized event.
Ask for References
A reputable casino party company will be happy to provide references from past clients. Ask for a list of references and contact them to get an idea of their experience with the company. This will give you an idea of the quality of service they provide and the satisfaction of their clients.
Check Their Availability
Before hiring a company, make sure they are available for the date of your event. This is especially important if you are planning a large event or fundraiser. It's best to book a casino party company well in advance to ensure that they are available on your preferred date.
Ask About Customization Options
Every event is unique, and a good casino party company will be able to customize their services to meet your specific needs. Ask about customization options such as custom chips or branding opportunities. This will make your event more personalized and memorable for your guests.
Consider Pricing
Pricing is an important factor when hiring a casino party company. Make sure you understand their pricing structure and what services are included. Be sure to ask about any hidden fees or charges that may arise. A good casino party company will provide a clear and transparent pricing structure.
Meet in Person
Finally, it's a good idea to meet with the casino party company in person before hiring them. This will give you an opportunity to see their equipment and meet their staff. It's also a chance to discuss your event and ask any questions you may have. This will help ensure that the company is a good fit for your needs.