If you're interested in playing poker online, you may be wondering how to choose the best online poker site. With so many options to choose from, it can be difficult to know where to start. Here are some tips to help you choose the right online poker site for your needs.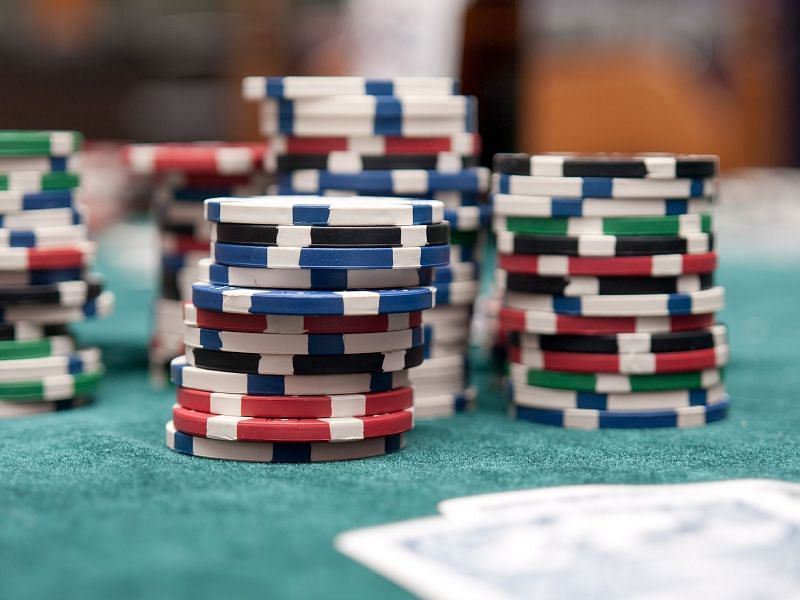 Reputation
The first thing you should look for in an online poker site is its reputation. You want to choose a site that is reputable and has a good track record. Look for sites that are licensed and regulated, and that have been in business for a long time. You can also read reviews and check out forums to see what other players have to say about the site.
Game Selection
Another important factor to consider when choosing an online poker site is the game selection. You want to choose a site that offers a wide variety of games, including different variations of poker, as well as other casino games and sports betting. The more games a site offers, the more options you'll have to choose from.
Software
The software that an online poker site uses is also important. You want to choose a site that has high-quality software that is user-friendly and easy to navigate. Look for sites that offer mobile apps or browser-based play, as well as features such as multi-table play and hand histories.
Bonuses and Promotions
Most online poker sites offer bonuses and promotions to attract new players and retain existing ones. Look for sites that offer generous bonuses and promotions, such as welcome bonuses, deposit bonuses, and loyalty rewards. You should also read the terms and conditions carefully to make sure you understand the requirements for receiving and using these bonuses.
Payment Options
Finally, you should consider the payment options that are available on the online poker site. Look for sites that offer a variety of payment methods, including credit cards, e-wallets, and bank transfers. You should also make sure that the site has a secure and reliable payment system, and that your personal and financial information is protected.